DEPECHE MODE ADDS HISTORIC FOURTH NIGHT AT THE HOLLYWOOD BOWL ON OCTOBER 18
Link to buy fourth night show via Ticketmaster
Due to overwhelming demand, Depeche Mode will become the first band in history to add a fourth show at the legendary Hollywood Bowl, on Oct. 18th as part of their Global Spirit Tour. The band is scheduled to perform on Oct. 12, 14, 16 and 18, making this the first time a band has performed four consecutive shows at the Hollywood Bowl and marking a major milestone for the famed LA venue.
Tickets for the October 18th show will be available beginning Thursday, April 27 with a fan pre-sale from 10am local time until 10pm local time. General on-sale is set for Friday, April 28th at 10:00 am. For more information visit depechemode.com and livenation.com.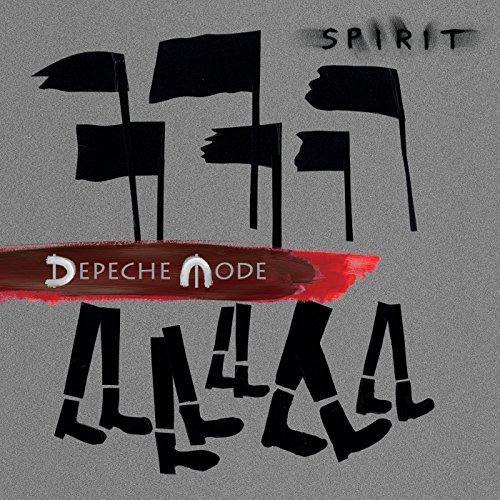 "Spirit", the new album, out now.
click to buy
...AND A SPECIAL, INTIMATE SHOW IN HOLLYWOOD ON APRIL 26 TO SAY THANKS FOR HELPING MAKE HISTORY.
The contest has ended.
Emails have been sent out to the winners (check your inbox / spam folder).
Thanks to everyone who entered.